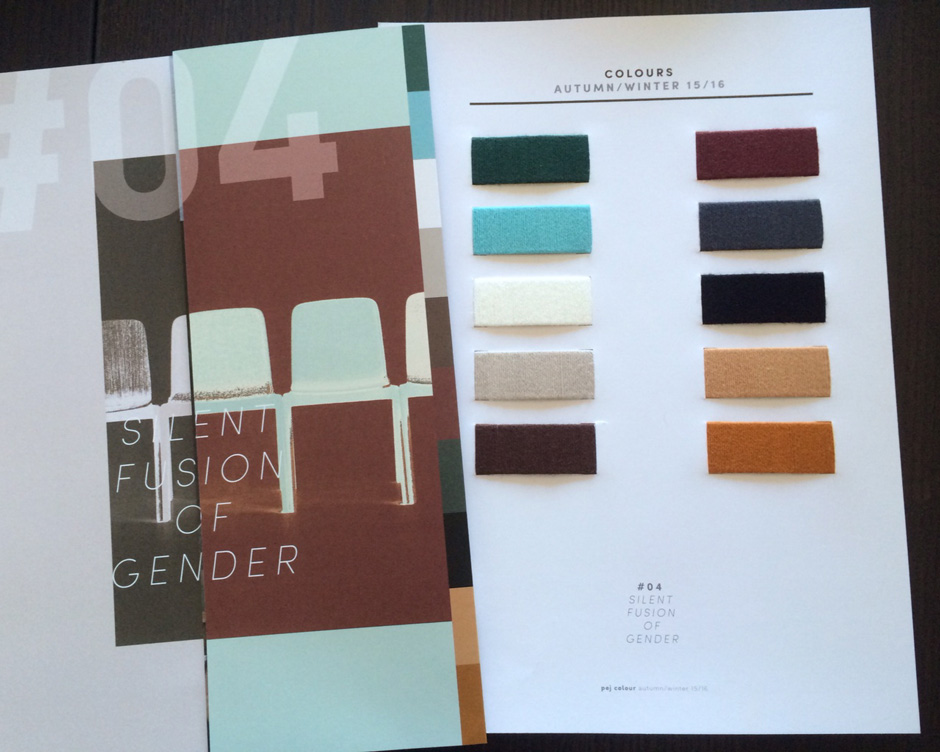 AW 2015 – Here I come
Working on Autumn Winter 15 collection for a customer – I invite you to see a glimpse of some of the colors.
A cold breeze of a long winter night, A moment of the atmosphere by nature. You have to be good at imagining – there is 30 degrees outside my window…..